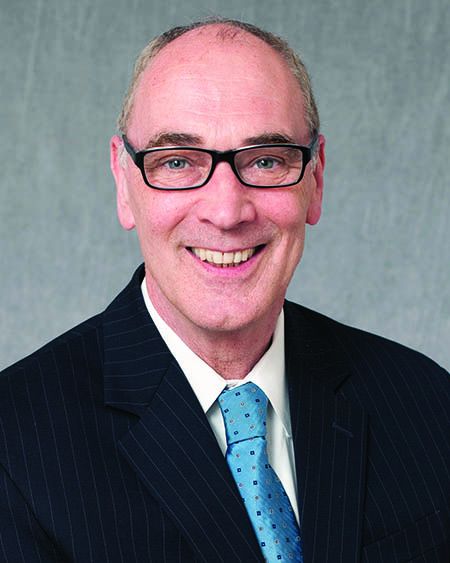 Dr. Robert Miller is a neuroscientist, researcher and administrator in the GW School of Medicine and Health Sciences. He is a professor in the Department of Anatomy and Regenerative Biology and was installed as the university's Vivian Gill Distinguished Research Professor in 2015.
Prior to joining GW in 2014, Dr. Miller served as the vice president for research at Case Western Reserve University where he was also the director of the Center for Translational Neurosciences, professor in the department of neurosciences and the Allen C. Holmes Professor of Neurological Diseases.
Dr. Miller's awards and honors include the Outstanding Faculty Award at Case Western Reserve University, the Jacob Javits Neuroscience Award, the John S. Diekhoff Award for Excellence in Graduate Training and the Charles Judson Herrick Award from the American Association of Anatomists. He is also a fellow of the National Academy of Inventors, the International Society for Neurochemistry and other national and international societies. Dr. Miller received a bachelor's of science in zoology and a Ph.D. from the department of zoology at University College London.
Dr. Miller has published more than 200 papers in the area of neural development and disease with a particular interest in the brain and spinal cord.